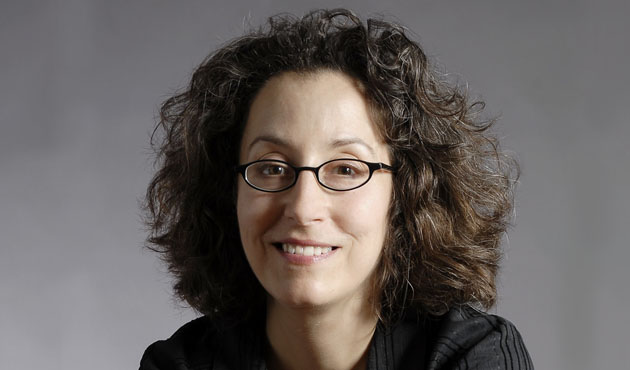 Dr. Martha Farah
is Walter H. Annenberg Professor of Natural Sciences in the Department of Psychology at the University of Pennsylvania, founding Director of Penn's Center for Cognitive Neuroscience, who now directs the Center for Neuroscience & Society. Her current research focuses on the effects of childhood poverty on brain development, and ethical issues emerging from advances in the neuroscience of cognition and emotion. She has published over 150 peer-reviewed journal articles and 7 books, including
Neuroethics: An Introduction with Readings
( MIT Press) and, with Anjan Chatterjee,
Neuroethics in Practice: Mind, Medicine and Society
(Oxford University Press).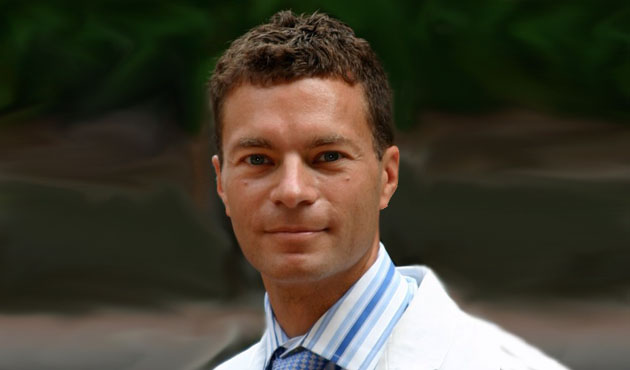 Geoffrey K. Aguirre, MD, PhD
Associate Director
Dr. Geoff Aguirre
is Associate Professor of Neurology, Assistant Director of the Neurology Residency Program and Associate Director of the Center for Neuroscience & Society at the University of Pennsylvania. He is a neurologist and cognitive neuroscientist whose clinical and research work concerns the organization of the brain for mental operations, in particular the loss and recovery of visual ability.  He has also written and lectured widely on the uses and misuses of brain imaging in legal and other contexts.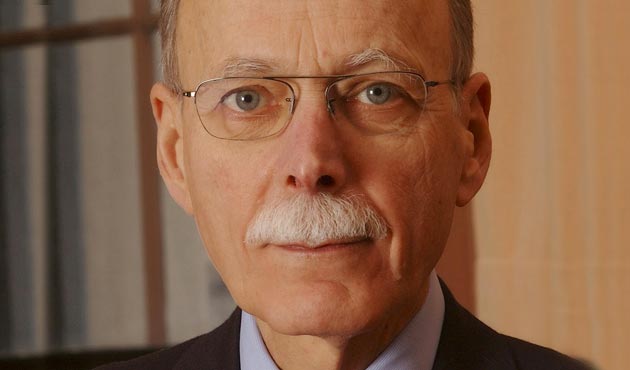 Stephen Morse, JD, PhD
Associate Director
Dr. Stephen Morse
is the Ferdinand Wakeman Hubbell Professor of Law and a Professor of Psychology and Law in Psychiatry at the University of Pennsylvania. He is a renowned expert in criminal and mental health law, whose work emphasizes individual responsibility in criminal and civil law. Professionally trained in both law and psychology at Harvard, Morse has written for law reviews, journals of psychology and psychiatry and edited collections, and he has contributed numerous op-ed articles. He is the former Co-Director of the MacArthur Foundation Project on Law and Neuroscience, and co-editor with Adina Roskies of
A Primer on Criminal Law and Neuroscience.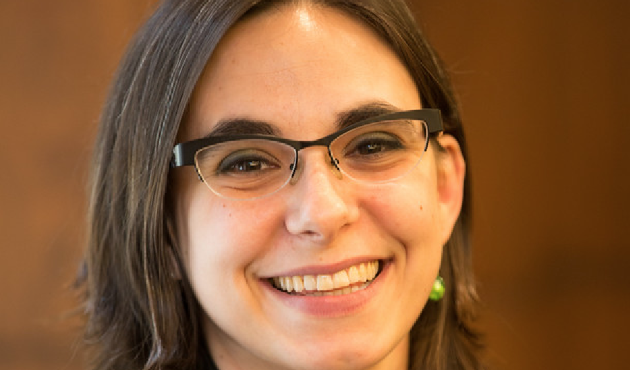 Hilary Gerstein, PhD
Associate Director of Education
Dr. Hilary Gerstein
is a Lecturer in the Department of Psychology, Associate Director of the graduate certificate program in Social, Cognitive and Affective Neuroscience (SCAN), and Associate Director of Education at the Center for Neuroscience & Society at the University of Pennsylvania.  She is a trained neuroscientist with prior work in connecting molecules, cells, and brain regions to behaviors in both human and animal models.  She has a great deal of experience teaching neuroscience to students of all levels, both in and out of the formal classroom, and has worked in science communication on Capitol Hill and for documentary film.  Her current focus is science literacy and helping students from other fields use the study of neuroscience to further their own professional goals.
Sue Yee Chen
Program Coordinator
Prior to joining CNS, Sue Yee served as Outreach Manager with Community Partnership School as a part of the Philly Fellows Program. In this role, she developed support for CPS initiatives through cultivation of organizational partnerships and development opportunities. Sue Yee is an alumna of Bryn Mawr College, where she earned her B.A. in Sociology and Education.