Applications are now being accepted for the 2019-2020 cohort of Undergraduate Fellows. Apply here!
The CNS Undergraduate Fellows Program is an educational initiative at the forefront of our mission to further the study of neuroscience & society within the Penn community. 
The Undergraduate Fellows Program at the Center for Neuroscience & Society at the University of Pennsylvania is made up of juniors and seniors from any school or department who have identified an interest in exploring the intersection of neuroscience and society. CNS Undergraduate Fellows participate in a series of seminars, projects, and activities oriented around key issues, such as the relationship of neuroscience to ethics, policy, health, law, philosophy, sociology, history, technology, and others.  Fellows receive access to faculty, distinguished visitors, and special events, along with unique opportunities oriented around the societal impacts of neuroscience.
Fellows participate in roundtable discussions and receive specialized mentoring on college and post-college work related to neuroscience and society.  With help from faculty and staff, fellows produce a white paper on the topic of their choosing at the interface of neuroscience and society.  At the end of the academic year, fellows discuss their work and what they've learned with affiliated Center for Neuroscience & Society faculty and scholars.
---
Congratulations to our 2018 Undergraduate Fellows!
Halbert Bai (Biology and Psychology, 2018)
Mira Bajaj (Cognitive Science, 2018)
Nitay Caspi (Biological Basis of Behavior, 2017, Master of Computer & Information Technology, 2018)
Andrea Gomez (Biological Basis of Behavior, 2019)
Akash Halagur (Biological Basis of Behavior and South Asia Studies, 2019)
Celine Ifrah (Cognitive Science, 2018)
Jakub Jarmula (Biology, 2019)
Skye Johnson (Biological Basis of Behavior, 2018)
Julia Pan (Cognitive Science and Economics, 2019)
Rani Richardson (Biological Basis of Behavior, 2018)
Zachary Rissman (Biological Basis of Behavior, 2019)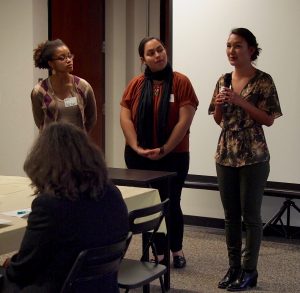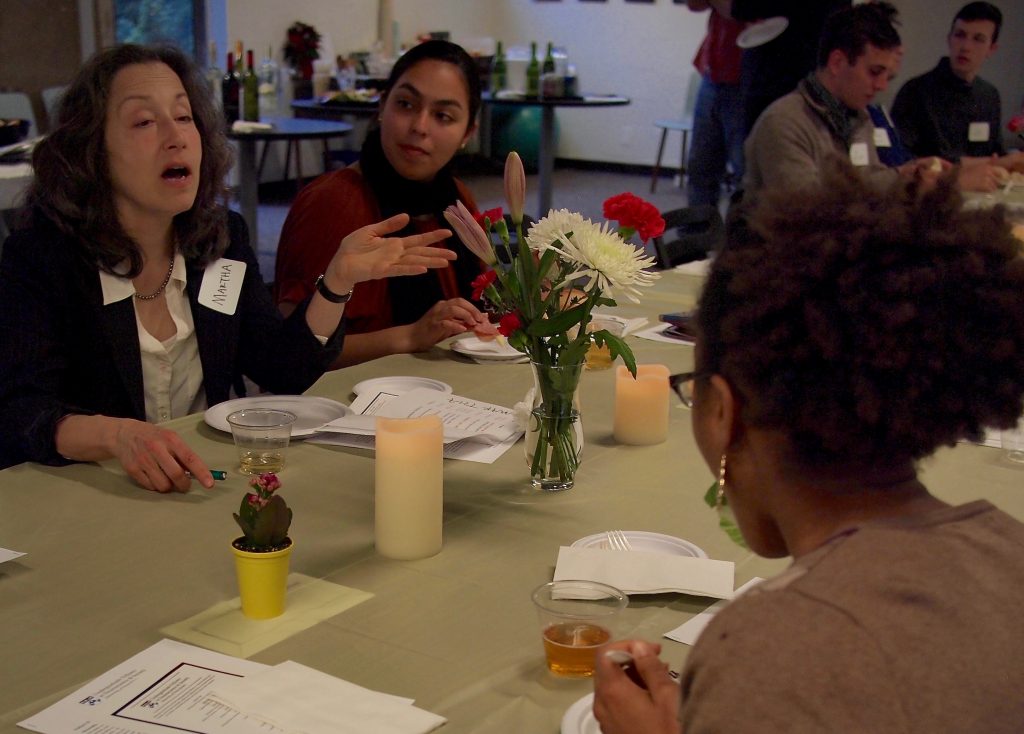 Selected 2018 Undergraduate Fellow White Papers